Cacti of Desertworld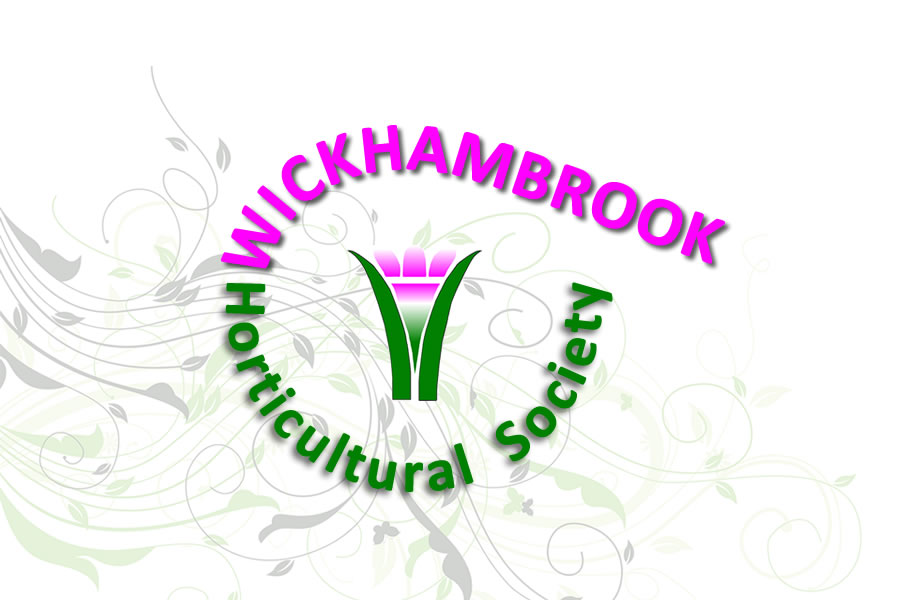 by Wickhambrook Horticultural Society
Our first meeting of the New Year was held on Monday 22nd January. It seemed a long time since our December meeting. There were a lot of members present and Barry Gayton from Santon Downham had come to talk to us about "Cacti of Desertworld". As a Society we visited "Desertworld" quite a few years ago and it was obvious from the large garden at his home that Barry is a cacti expert and extremely keen grower. His love of cacti began at a very early age and he was only 7 years old when he requested a Greenhouse for his Christmas present. This love of cacti and his knowledge of their growing conditions, etc has grown and grown over the years and he now has over 55000 growing in his garden, the vast majority from seed he has grown and nurtured himself. His slides showed many different varieties, sizes and formats of cacti and the ones in flower were particularly lovely. The flowers do not last for very long – an average of five days – but the colours are of many varieties – apparently all colours except blue can be seen. He was warmly thanked by Jackie Merry for his very knowledgeable talk.
Forthcoming meetings – On Monday, 26th March we have David White talking about his life in horticulture and as a judge of Anglia in Bloom entitled "A packet of parsley" and on Monday, 23rd April we have Andrew Sankey talking about ideas for redesigning your garden entitled "Rethinking the Garden". Both meetings will be in the W.I. Hall and begin at 7.30 p.m. Annual membership of the Society is £6 and entrance to the meetings is £1 for members and £2 for non-members. This includes biscuits and tea or coffee. New members would be very welcome.
We have several visits being planned throughout the summer.
The first is an all day coach visit to CASTLE ASHBY GARDENS. Non members of the Society are welcome and more details are available from Matthew and Audrey Lawfield. Then on Wednesday 25th July we are having an evening visit to PARKLANDS GREEN, FORNHAM ST GENEVIEVE. This garden is in the NGS Garden Scheme and the cost is £5 with refreshments. Then on the 22nd August we have an evening visit to DEPDEN CARE FARM, a local smallholding charity. This visit will also be £5 with refreshments. More details of the last two visits are also available from Matthew and Audrey.
From the above information, it is obvious that we have lots of things going on and lots of things to look forward to, so why not come and join us at one of our monthly meetings? I look forward to seeing you.
Jackie Fieldsend