How to Climb your Family Tree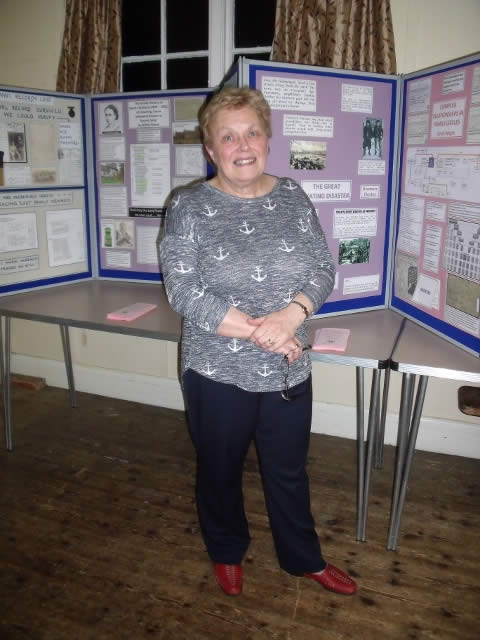 A new year and an excellent turnout to discover "How to climb your family tree" with the help of Sharmain Thompson and her technical assistant Brian, her husband from the Haverhill Family History Group. Her talk illustrated using a slideshow presentation, took us through the stages of researching a family tree. From birth, marriage and death entries, census records and archive materials she showed how to understand all the information given and how to use it to verify direct descendants and relatives and gain a peep into their past lives.
A fascinating subject Sharmain was enthusiastic, knowledgeable and keen to encourage everyone to investigate their own families and to seek help if stuck or hitting a wall with seemingly no way to continue.
She told of discoveries made and held all present with family detective stories, using colourfully illustrated boards to display the lives found.
She believes that Family Historians provide the Genealogy tree with its leaves and fruit giving more than just bare facts but almost flesh on the bones of the past.
An excellent speaker, many questions followed from interested members enjoying this brilliant opening to another busy year for the Wickhambrook Institute who will celebrate 90 years like her Majesty The Queen, since their formation towards the end of 2016.