Members Meeting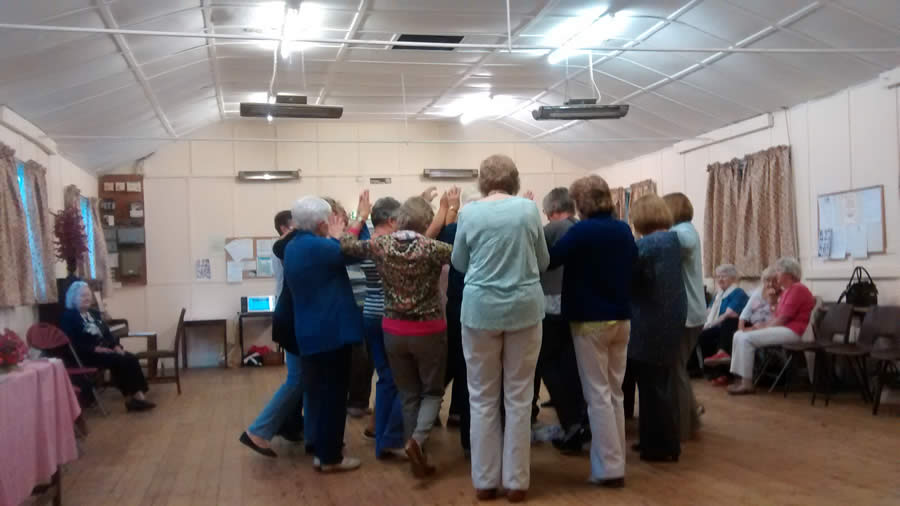 The prospect of learning about the" Rubbish Diet" enticed a good turnout to the July meeting.
Hilary Bradfield our President gave us an interesting insight into her visit to the AGM at Brighton, with others from the Suffolk West Federation, before introducing our speaker for the evening Karen Cannard.
Karen writes for the Bury Free Press, as well as having a slot on BBC Radio Suffolk. She told us how she decided to reduce the waste that she put in her black bin, by creating the "Rubbish Diet" and what led to that decision. I'm sure we all left the meeting determined to reduce our waste even more!