Local History Society News …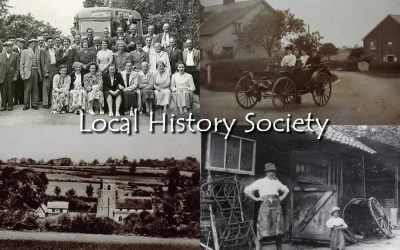 23rd March 2018 | Categories: Clubs and Local History Society.
If you visit Little Bradley church, I am sure you will be struck by the monument to John Daye, his wife Alice le Hunte and their thirteen children. But who was John Daye? Wendy Barnes has been researching the history of Little Bradley for thirty years and keeps discovering more, thanks to the internet...