SEE ALL LATEST NEWS BELOW OR PICK A CATEGORY …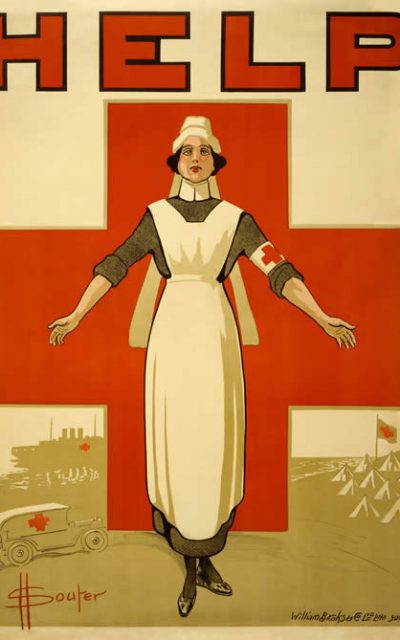 9th August 2018 | Categories: General News.
On Sunday 11th November 2018 the country will be celebrating 100 years since the end of the First World War. Wickhambrook will be celebrating too, and we have planned an exhibition in the WI Hall of anything to do with the war. If you have maps, medals, trench art, photographs or letters we would love to hear from you in the hope that you will feel able to share them with us.