SEE ALL LATEST NEWS BELOW OR PICK A CATEGORY …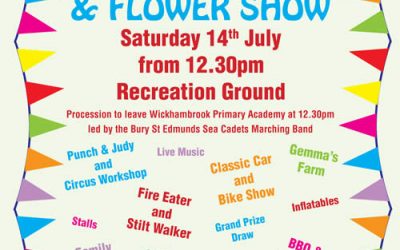 27th March 2018 | Categories: Carnival.
Well, once again we held another successful carnival day last year, enabling us to help out with village activities. We held the Children's Christmas Disco in November, which was attended by 60 children, who were entertained by the brilliant DNA Kids, always a good job from them. The children all visited Santa in his grotto and each child received a present. This event is open to all children living in the village or attending Wickhambrook Primary Academy, aged 11 years and under...