SEE ALL LATEST NEWS BELOW OR PICK A CATEGORY …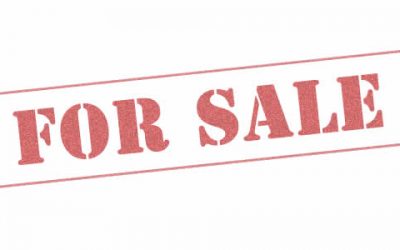 3rd April 2018 | Categories: Wanted/For Sale.
FOR SALE - HOTBIN" home composter. Used one season - made lovely compost. Complete kit as new with instructions except starter bag of wood chips (easily replaceable). Easy to transport, lightweight, same size as a wheely bin...