SEE ALL LATEST NEWS BELOW OR PICK A CATEGORY …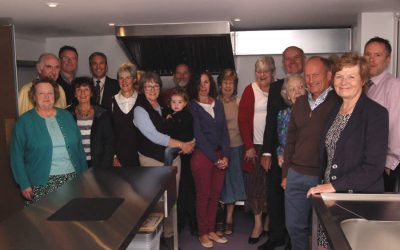 26th September 2017 | Categories: General News and MSC.
The Wickhambrook Memorial Social Centre (MSC) management committee has spent five years raising over £23,000 towards a £45,000 kitchen facilities project. The future of an important hub in one of West Suffolk's most popular villages has been secured, thanks to extensive refurbishment funded in part by a £10,000 grant from St Edmundsbury Borough Council...