SEE ALL LATEST NEWS BELOW OR PICK A CATEGORY …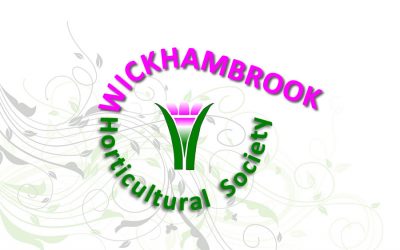 5th February 2018 | Categories: Clubs and Horticultural Society.
Our first meeting of the New Year was held on Monday 22nd January. It seemed a long time since our December meeting. There were a lot of members present and Barry Gayton from Santon Downham had come to talk to us about "Cacti of Desertworld"...