Soft Power Education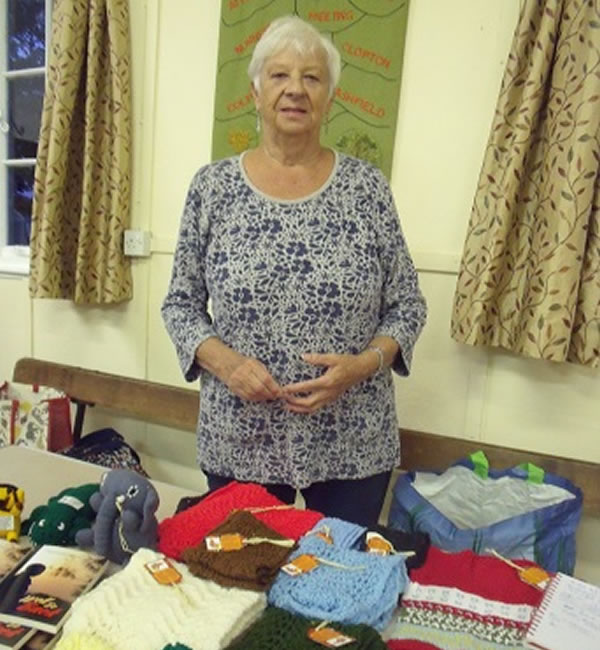 Our guest speaker at our September meeting, filling in at very short notice due to illness was Margaret McAlpine from Bury St Edmunds to give us an insight to her volunteering work with Soft Power Education based in Uganda at the Amagezi Education Centre near Jinja.
Formed by Bury St Edmunds born Hannah Bain just 15 years ago the charity works with rural communities through projects to educate, train and help Ugandans to improve their quality of life and wellbeing. Their aim is to enhance the knowledge of life skills through fun, creative, innovative and hands on education.
She explained how she had at a very low point in her own life found by chance the charity and its work and how volunteering with them in Uganda has brought a new focus and joy into her life through working with the women and their children. She related her experiences both good and bad and brought with her items from the various projects particularly from craft groups knitting soft toys and clothes to raise income for large families to pay for schooling essentials such as uniform, books, pens and journals. An inspiring speaker Margaret answered many questions and was thanked by Gillian Cooper for an informative, eye opening talk very much enjoyed by all.