The First Military Surgeon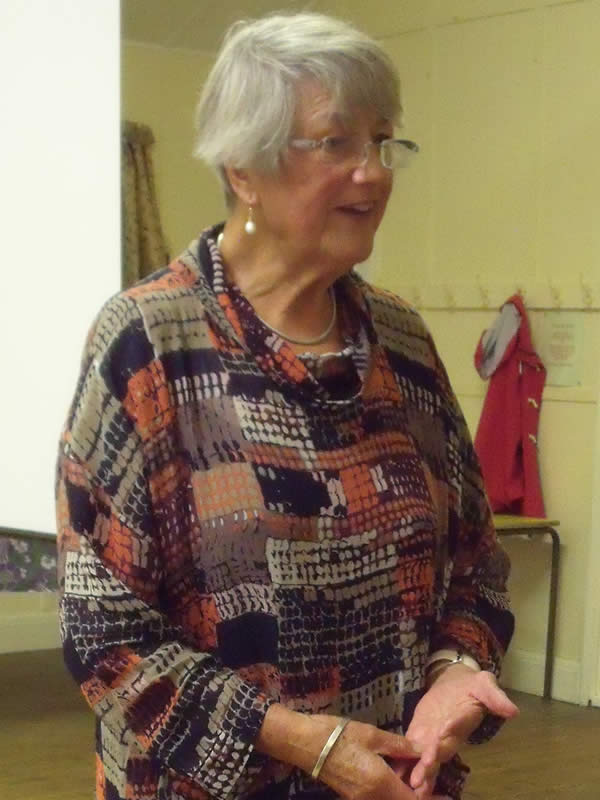 You never know from month to month what to expect from a W.I. meeting and this September's meeting was a case in point. Entitled "The First Military Surgeon" with speaker Carol Pook, it was an unknown subject to most present but from the very start Carol had us hooked with the true-life story of Dr James Barry, who rose through the ranks of the British army in the mid 1800's to the rank of Surgeon General. An eminent inspector, critic and champion of hospital cleanliness and their surgical effectiveness, both in England and abroad, through several wars, Dr Barry was at Waterloo and crossed swords with Florence Nightingale at Scutari Hospital in the Crimea. He is still today well respected and remembered with affection in Canada for his efforts in establishing the surgical rules and procedures their health care system was founded on. But who was this man? Carol enthusiastically told the amazing story with illustrations from a powerpoint presentation which stunned the listening members and left even more questions to be answered once concluding this very remarkable life-story.
There much to discover about Dr James Barry, why not get Carol to come and tell you all!!
You'll get no spoilers from us just a warm recommendation to hear all for yourselves!!!